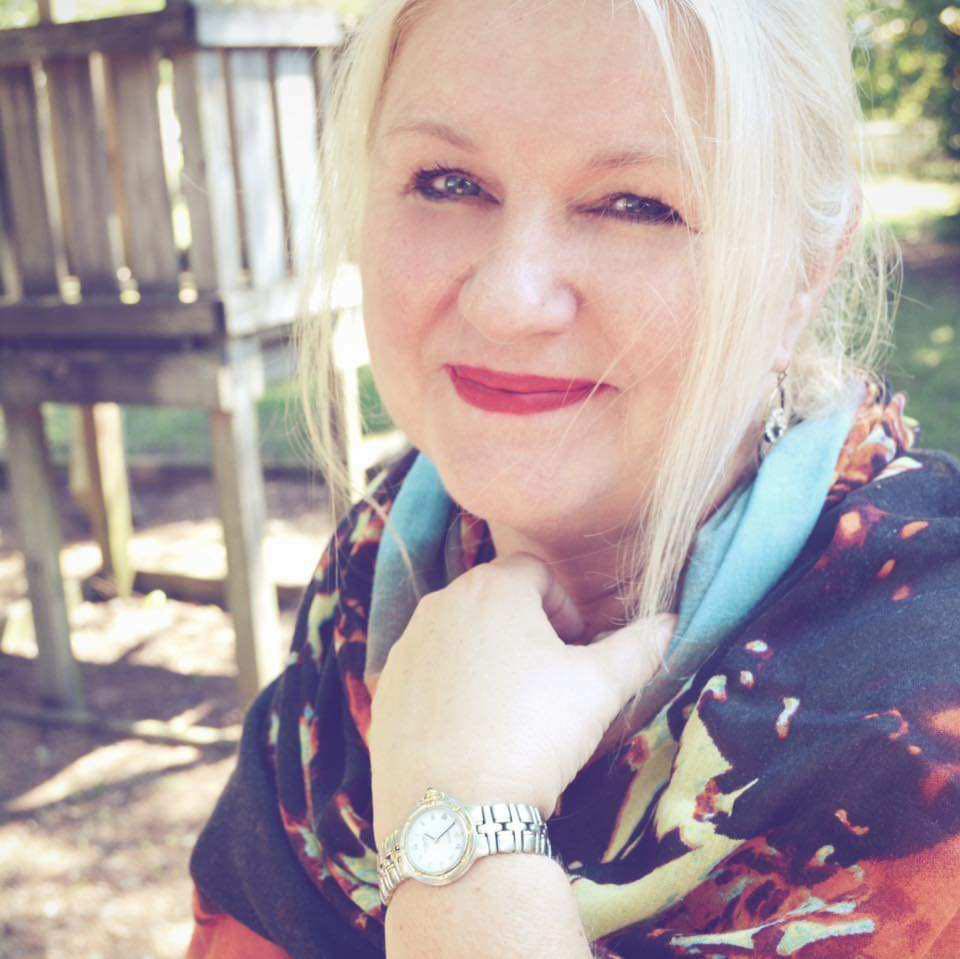 Bjorg was born and raised in Iceland of Icelandic parents who were very spiritual.
Discussions of past lives and the metaphysical were normal subjects. She was always surrounded by amazing spiritual books. She thought that everyone was how every household was like until she moved to the United States in 1985. She has always been on the spiritual path but officially started doing healings in 2010. She has always trusted in her Angels and guides when she does her healing work and believing the energy is channeled through me, not from me. She is humbled and grateful for this gift.
Bjorg resides in Charlotte, North Carolina with her husband and daughter.